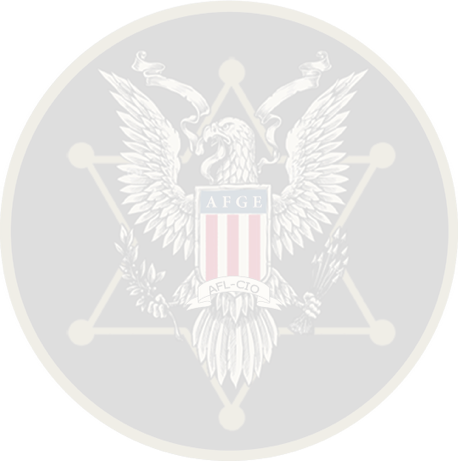 "Avoiding Problems by Identifying Solutions"












Name: William "Bill" Pope
Tittle: Steward, Legislative Affairs
Region: JPATS/ Las Vegas
Email: Pope.W@local2272.org



Effective 7/30/15 Secretary/Treasurer Stephanie Lange has resigned from her position as the Local Secretary/Treasurer.   On behalf of the Local I would like to thank her for the job she's done as the Secretary/Treasure for the Local since 2008. 
Effective 7/30/2015 I am appointing Steward Wilma Thompson as the Acting Treasurer and Steward Melizza Flores as the Acting Secretary for Local 2272.  
Please feel free to contact me if you have any questions.